Staggs-Warren.com
Home | Building | Real Estate/Rentals | About Us | Contact Us |
Tips and Tricks | Local Community | Tools | Just for Fun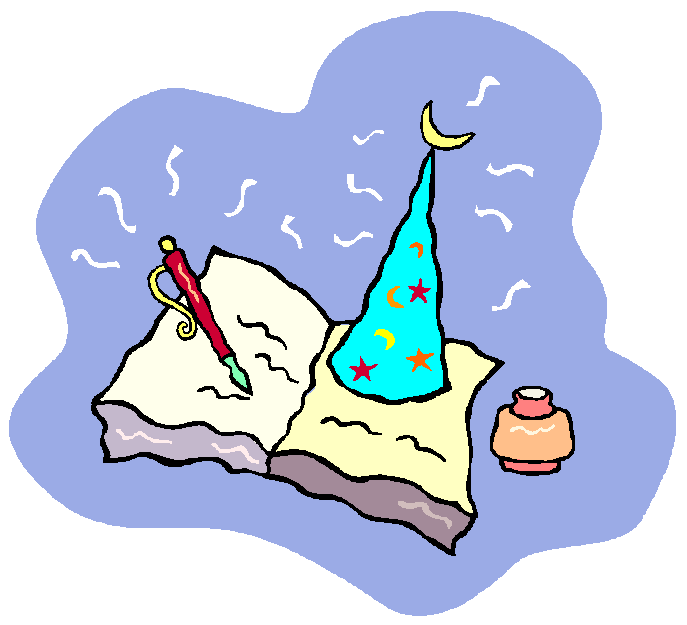 Tips and Tricks
Look at your roof after it snows. Is it nice and even, or does it telegraph the roof below and have bare spots? If the latter, something is wrong and needs to be fixed.
If the pH of your soil is not correct, grass cannot absorb enough fertilizer and the fertilizer will wash away when it rains.
Use peanut butter to clean tar off your ceramic, vinyl, and wood flooring.
Keep your septic system healthy. Don't flush bulky waste, grease, or toxic materials down the drain.
Plant your corn early.