Staggs-Warren.com
Home | Building | Real Estate/Rentals | About Us | Contact Us |
Tips and Tricks | Local Community | Tools | Just for Fun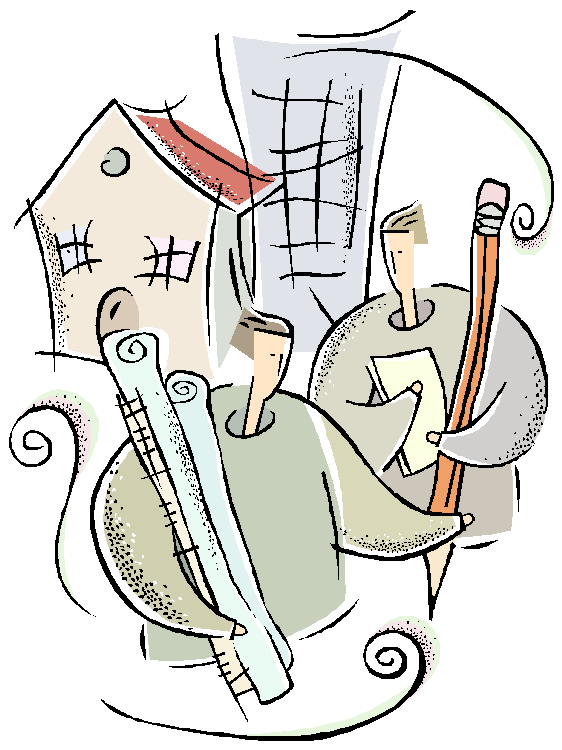 About Us
Staggs-Warren Enterprises, LLC, was established in Enfield, N.H., in 1978 as a local residential building company. As we worked with customers over the next few years, we realized many needed help finding a piece of land on which to build. Others needed assistance selling their existing homes. So in 1985, we opened the doors to Staggs-Warren Associates, LLC, dedicated to helping customers find their perfect home. Additionally, our real estate division provides property management services for individuals who own property for rent but do not want to deal with the responsibilities of managing it.

Today, if you choose to live in our market area, Staggs-Warren can assist you. Whether you want to build, sell, or rent, or need assistance managing your rental property, we are ready to meet your needs.
---
Staggs-Warren is proud to be part of the fabric of the Upper Connecticut River Valley through participation in a variety of local activities and organizations.
Copyright 2021 Staggs-Warren. All rights reserved.